Darren Hood is the host of The World of UX podcast. He is extremely passionate about all things UX, holding 20+ years of experience in human-computer interaction and interaction design, with the last 16+ years working full-time in the world of UX. Darren's professional footprint spans such organizations as Ford Motor Company, General Motors, Bosch, Ryder, Omnicell, Cengage Learning, National Geographic Learning, and USA Networks, just to name a few.
Darren serves as an adjunct professor for Kent State University, Harrisburg University, and Lawrence Technological University,is about to become an adjunct professor for the new Michigan State University Master's of CX program, leads UX workshops at Grand Circus in Detroit and Grand Rapids, Michigan, and is one of the authors featured in the new book "97 Things Every UX Practitioner Should Know."
Darren holds M.S. degrees from Kent State University (User Experience Design) and Syracuse University (Information Management with a Specialization in User Needs). He also holds a Graduate Certificate in Educational Technology from Michigan State University. He is about to become a doctoral candidate, pursuing a Ph.D. in Educational Leadership from Northcentral University.
The first episode of The World of UX With Darren Hood was released in May 2020, fittingly covering the topic "What is UX?"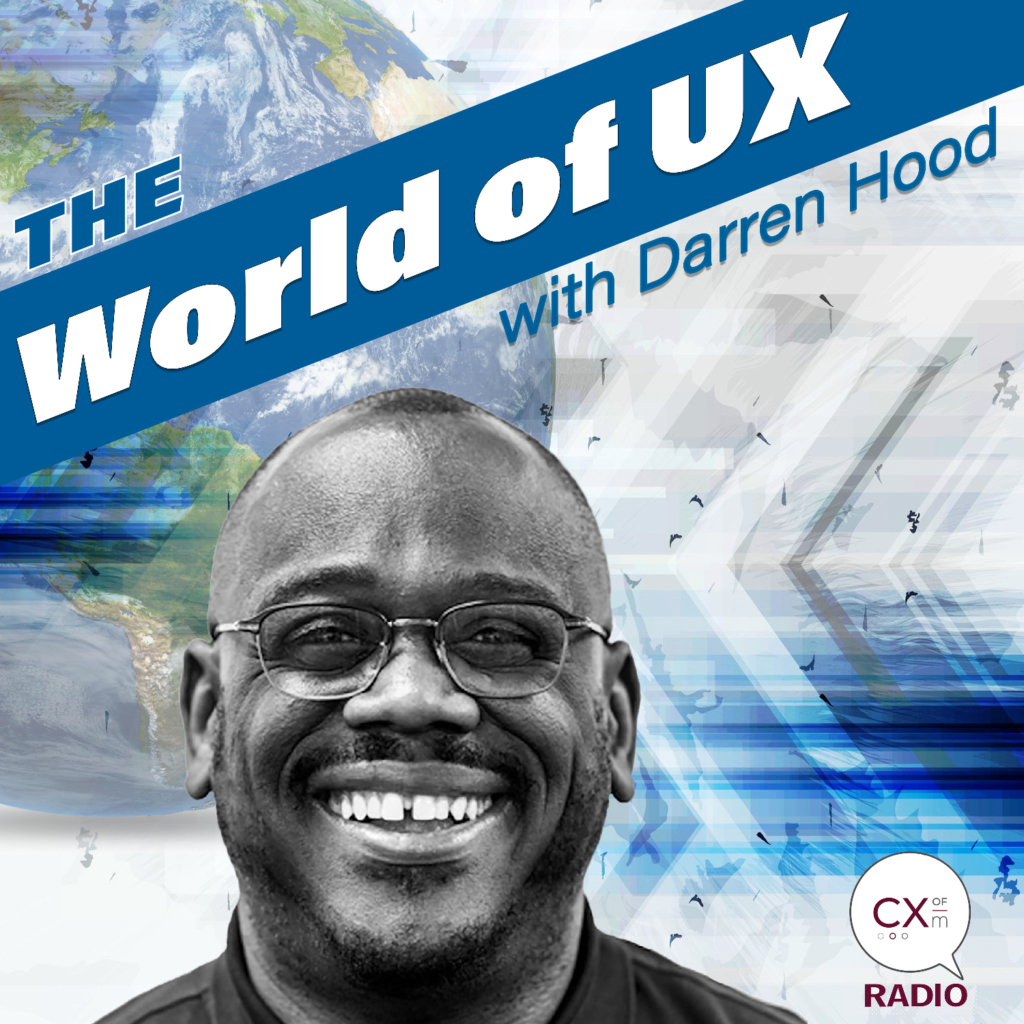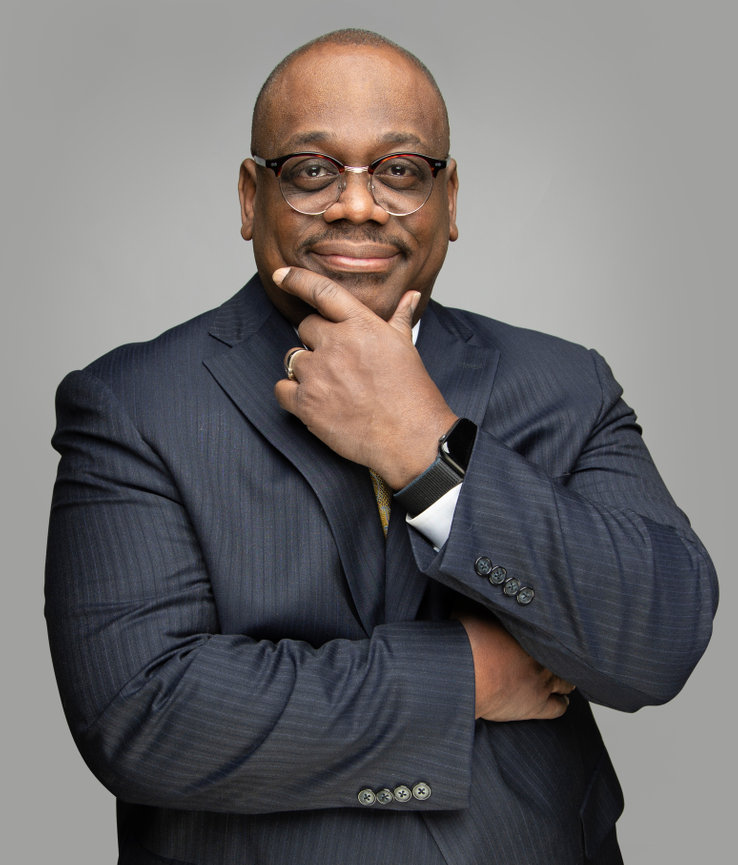 The focus
As production continues, Darren expands the show's horizons by bringing on more guests and sharing broader perspectives, all to help further the discipline of UX.
Darren is one of the UX practitioners featured in this book from O'Reilly Publishing. His chapter focuses on the importance of knowing the difference between experience maps and journey maps.
Darren is regularly called upon to deliver UX talks all around the world. Several of the recordings are available on the UX Uncensored YouTube channel. Visit and subscribe to keep up with the new content.
Connect with World of UX Social Media Resources